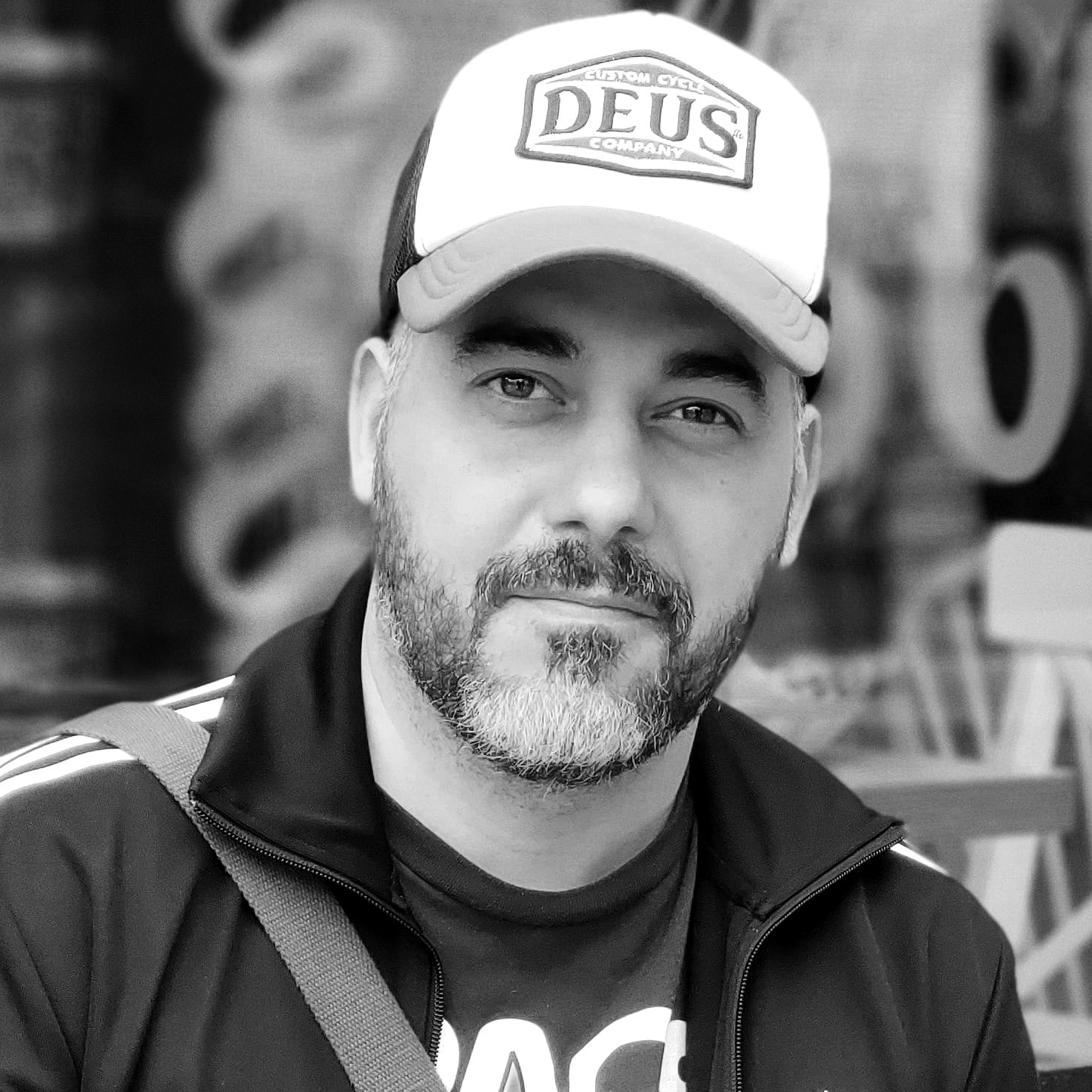 HELLO !
I'm a production artist working in the advertising and entertainment industries. My specialty is to create inspiring images using my strong technical skills with a great artistic and aesthetic sensibility. Whether it's for an illustrative concept art mandate or for a high quality final key art, I always work as a team player with art directors, multimedia directors and photographers to bring their vision to life.
Je suis un artiste de production travaillant dans les domaines de la publicité et du divertissement. Ma spécialité est de créer des images inspirantes grâce à mon solide background technique et à une grande sensibilité artistique et esthétique. Que ce soit pour un mandat de concept art illustratif ou pour un key art final de haute qualité, je travaille toujours en équipe avec les directeurs artistiques, réalisateurs multimedia et photographes pour donner vie à leur vision.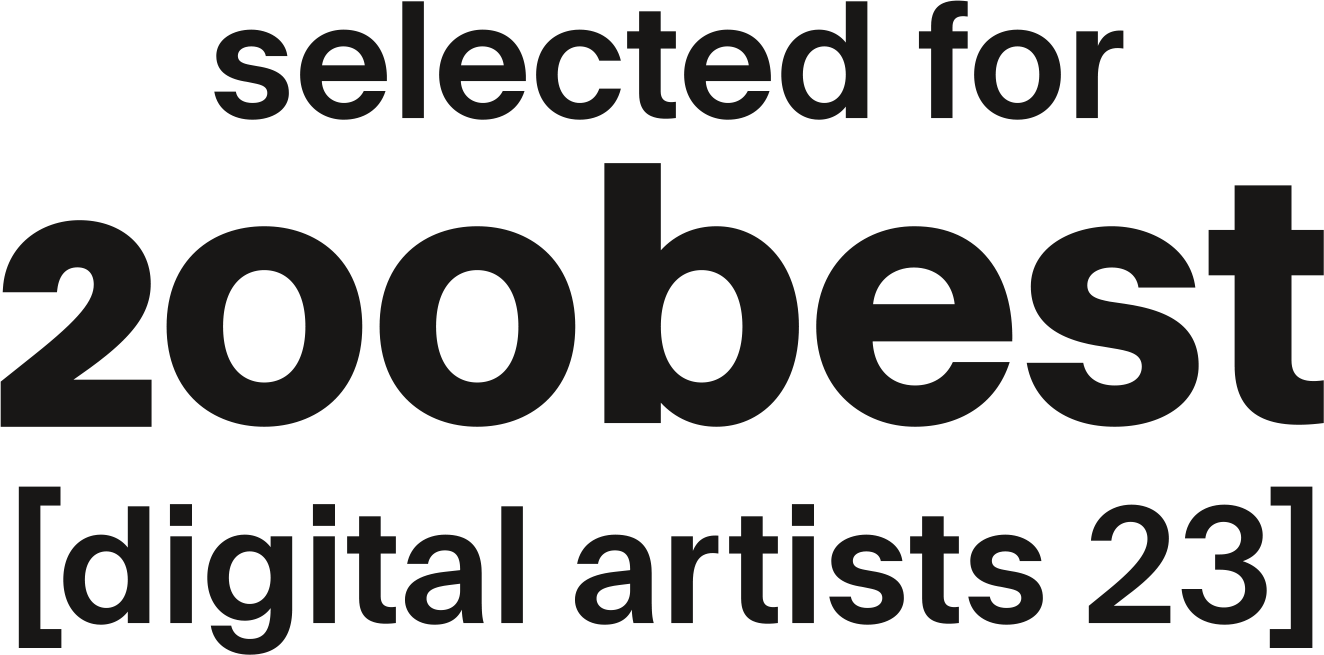 Selected as one of the 200 Best Digital Artists worldwide by Lürzer's Archive for the 2022-2023 Edition. A recognition that means a lot to me, especially coming from this prestigious publication that I myself have consulted for years.
Sélectionné en tant qu'un des "200 Best Digital Artists" par Lürzer's Archive pour l'édition 2022-2023. Une reconnaissance qui fait vraiment plaisir, surtout venant de cette publication prestigieuse que je consulte moi-même depuis des années.
- ILLUSTRATION
Photorealistic and detailed illustration, I adapt my style according to the needs of each production.
Illustration photoréalist

e, j'adapte mon style aux besoins de chaque production.
- PHOTO MANIPULATION


Creative, esthetical and technical photo retouching
Retouche photo créative, esthétique et technique
- 2D MATTE PAINTING


Creation of backgrounds for multimedia productions
Création d'arrière-plan pour productions multimédia