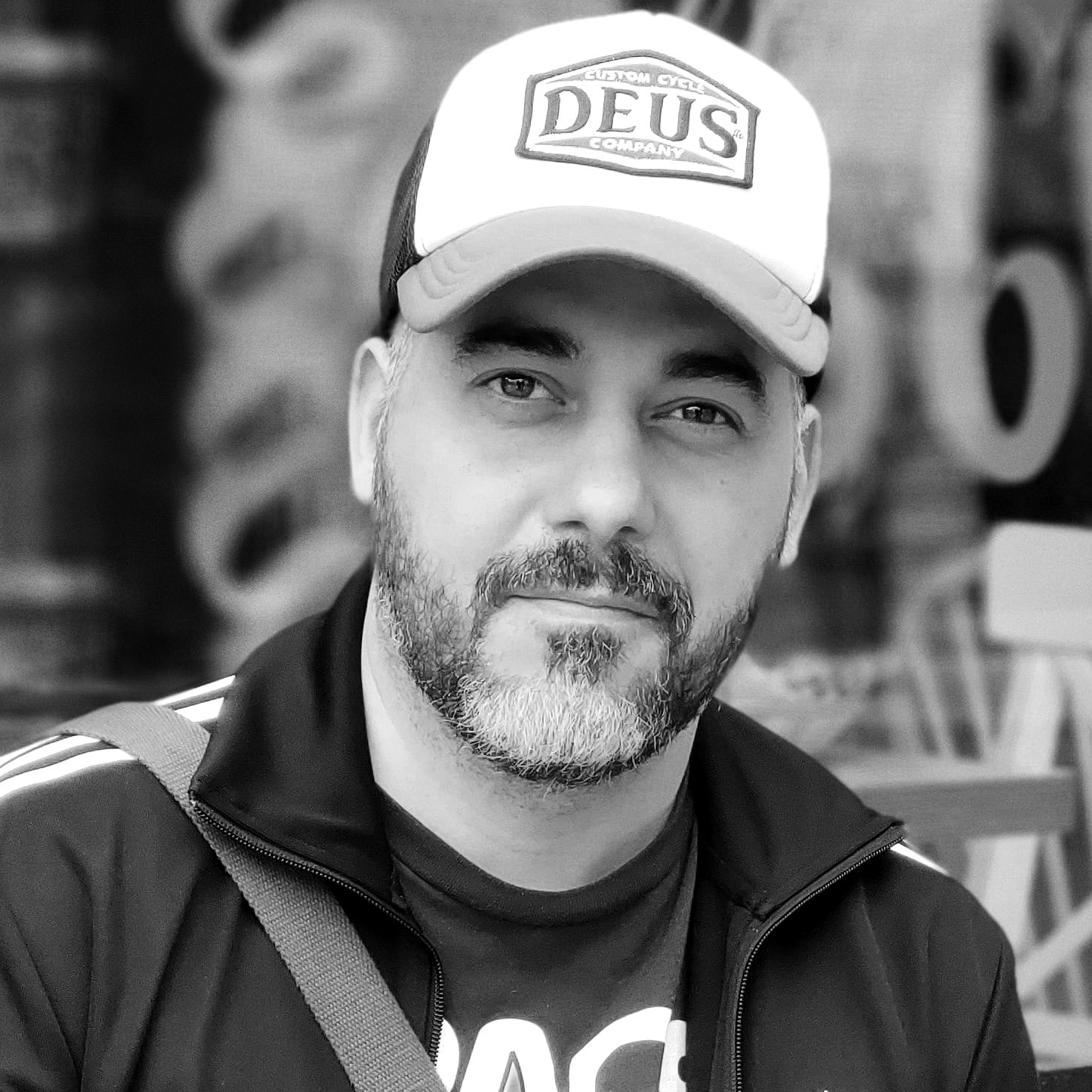 HELLO !
I'm a production artist working in the advertising and entertainment industries. My specialty is to create convincing and inspiring images using my strong technical skills with a great artistic and aesthetic sensibility. Whether it's for an illustrative concept art mandate or for a high quality key visual, I always work as a team player with art directors, multimedia directors and photographers to bring their vision to life.
Je suis un artiste de production travaillant dans les domaines de la publicité et du divertissement. Ma spécialité est de créer des images convainquantes et inspirantes grâce à mon solide background technique et à une grande sensibilité artistique et esthétique. Que ce soit pour un mandat de concept art illustratif ou pour un key visuel final de haute qualité, je travaille toujours en équipe avec les directeurs artistiques, réalisateurs multimedia et photographes pour donner vie à leur vision.
- ILLUSTRATION
Photorealistic and detailed illustration, I adapt my style according to the needs of each production.
Illustration photoréalist

e, j'adapte mon style aux besoins de chaque production.
- PHOTO MANIPULATION


Creative, esthetical and technical photo retouching.
Retouche photo créative, esthétique et technique.
- MATTE PAINTING


Creation of backgrounds for multimedia productions, stage show decors, TV commercials.
Création d'arrière-plan pour productions multimédia, décors de scène, publicités télé.
​​​​​​​
Selected as one of the 200 Best Digital Artists worldwide by Lürzer's Archive. A recognition that means a lot to me, especially coming from this prestigious publication that I myself have consulted for years.
Sélectionné en tant qu'un des "200 Best Digital Artists" par Lürzer's Archive. Une reconnaissance qui fait vraiment plaisir, surtout venant de cette publication prestigieuse que je consulte moi-même depuis des années.
As a technical artist, I'm always looking to push forward my skills and knowledge.
Digital painting, photography, 3D, technical illustration, compositing... All along my career, I went back many times to part time classes to learn new tools and techniques that I can integrate in my work process. Always with the same objective in mind of creating better images that tell a story. 
Now with my own one man studio since more than 5 years, I'm having more fun than ever creating images and working on various projects for multimedia and production studios. It doesn't matter what tool I use, I'm focussing on getting a great end result while enjoying the process and the creative road to get there.
Toujours continuer d'apprendre !
En tant qu'artisan de l'image, je cherche sans cesse à me perfectionner et à continuer d'évoluer.
Digital painting, photographie, 3D, illustration technique, compositing... Tout au long de ma carrière je suis retourné souvent sur les bancs d'école pour aller chercher de nouveaux outils et techniques que je pouvais intégrer à mes précédés de travail. Toujours avec le même objectif en tête de créer des images supérieures qui racontent une histoire. 
Maintenant avec mon propre studio depuis plus de 5 ans, je m'amuse plus que jamais à créer des images et à travailler sur toutes sortes de projets avec des studios de production et de multimedia. Peu importe le moyen utilisé, je focalise sur le résultat tout en profitant pleinement de la route pour s'y rendre.